Varun (Siva Karthikeyan) is a military medic and he narrates the flashback as we see a love trail start between varun and padmini (Priyanka) and immediately the story shifts to a missing girl in Padmini's family. Varun and padmini break up and varun again helps padmini and his family find the missing girl and when varun finds where the missing girl is we get a gap and the second half is a routine predictable plot.
Even though Siva Karthikeyan doesn't speak much in the film, the healthy dose of comedy is the saving grace. Especially in the first half we have an episode of subway train action with a good portion of comedy and apart from that the hospital episode between varun and yogi babu is also sure to knock the roofs off. However, in the second half, the routine plot plays the sport of mess and the movie completely loses steam. However, the movie might be suitable for people who are looking for nonsensical, logicless entertainment.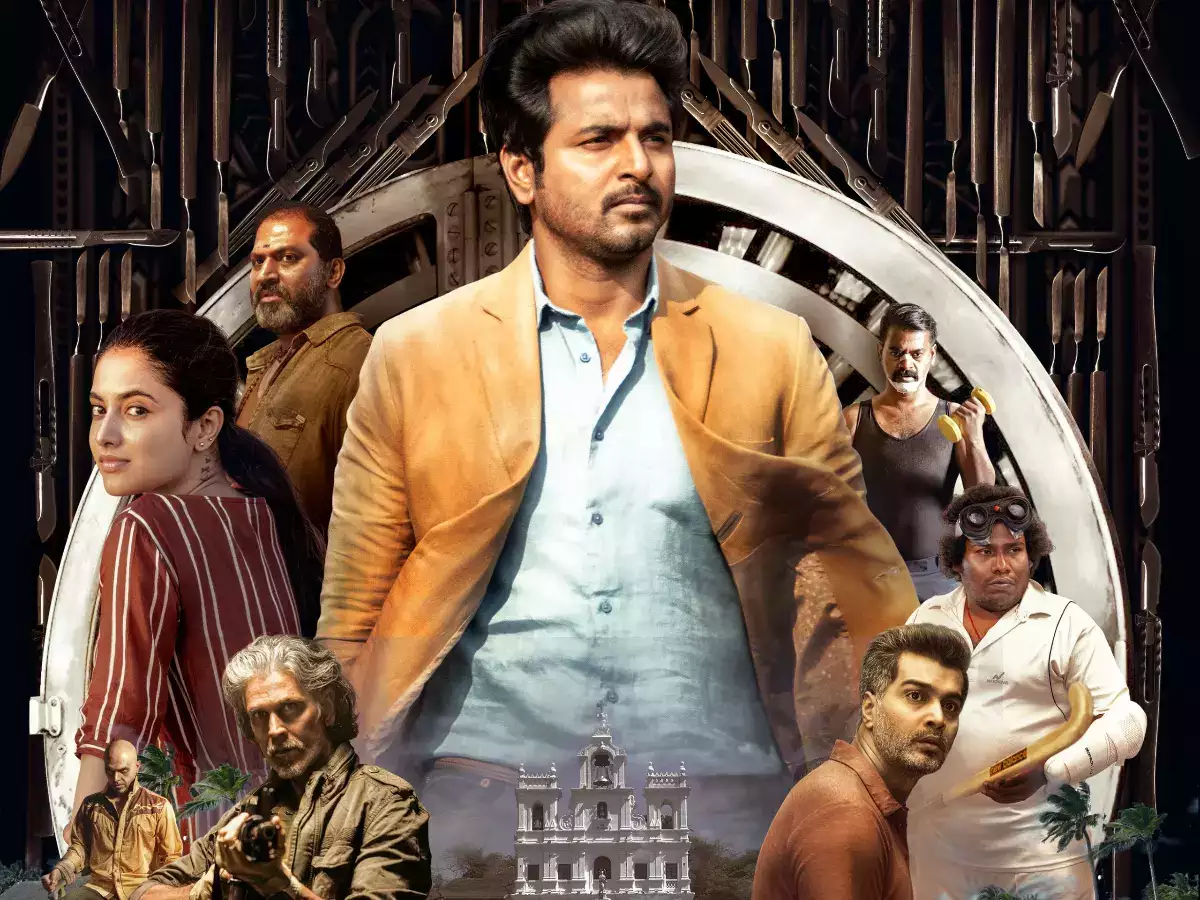 Anirudh's music is one of the biggest positives for the doctor and several scenes are enhanced by Anirudh's BGM and he was an invaluable addition to this routine drama. The visuals are also captivating and the cinematography perfectly captures the mood and the tone is set in just the right way. Definitely, this movie is watchable for the comedy parts!